We Value The Safety Of Our Staff and Our Clients
Gutter cleaning can be a dangerous job, especially if you're not experienced or trained to be working at heights.
At Overall Perth Gutter Cleaning, all our employees are trained and experienced in working at heights. Before climbing on a roof we identify all hazards and asses their risks and prepare a safe work procedure. 
Our employees follow correct health and safety work at heights procedures on all jobs.
Our employees are equipped with safety tools and a full-body harness when delivering gutter cleaning services at heights. We ensure our safety harnesses are worn when we climb the roof to clean your gutters professionally and safely as possible.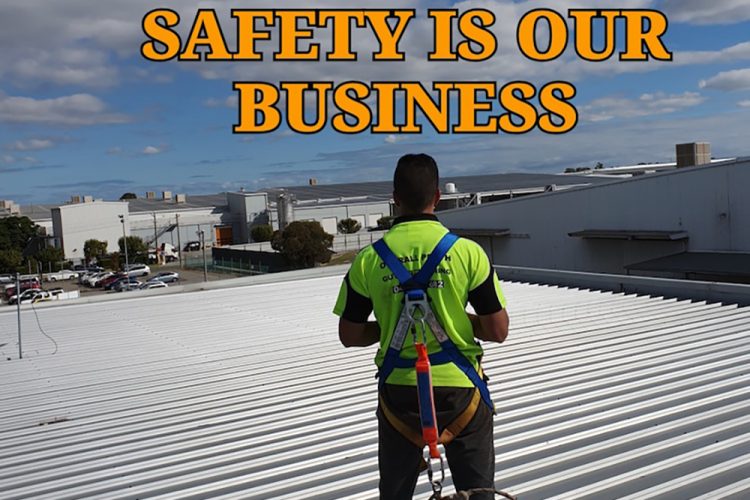 Certificate and insurance:
We will provide the following document and certificates to our clients if required.


Staff are trained to work at heights certificates & white cards


Work liability insurance


Business certificate


Business insurance